KIT Adaptive Systems Talks
As a publicly-funded and non-profit organisation the KD²School trains the next generation of scholars to develop adaptive systems that support economic decision-making.
OUR FOCUS
Research the interaction of decision-making processes and system design
OUR VIEW
Decision-making is embedded in a dynamic context of personal, task-related & environmental factors
OUR APPROACH
Realize impactful research through interdisciplinary cooperation
LATEST NEWS
November 14, 2022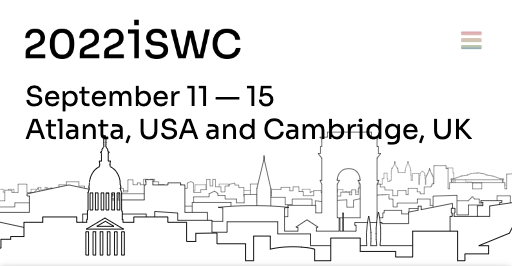 In August, our graduate student Tim Schneegans published and presented a brief paper at the International Symposium for Wearable Computing (ISWC). The ISWC (iswc.net) is a premier interdisciplinary venue in which leading international researchers, designers, developers, and practitioners in the field present and discuss novel results in all aspects of ubiquitous and pervasive computing...
LATEST RESERACH
October 31, 2022
Neuroadaptive technology (NAT) utilizes real-time measures of neurophysiological activity within a closed control loop to create intelligent software adaptation. The Neuroadaptive Technology Conference 2022 took place in Lübbenau (Spreewald) from October 10th-11th 2022. Two members of the KD2School were present at the conference and presented research on adaptive systems...
WHO WE ARE - INTRODUCING THE KD²SCHOOL TEAM
CLICK ON AN IMAGE TO SEE PROJECT DESCRIPTIONS OR INDIVIDUAL WEBSITES
Principal Investigators
PHD STUDENTS & POST-DOCS